CLIENT RESOURCES
Welcome to our dedicated Client Site, we hope you find everything you need on Nesuto Curtin Perth Hotel. Please feel free to contact us should you require anything further.
For more information on Nesuto Hotels & Apartment Hotels, please contact:
Image Library
Browse our gallery for images and information about our apartments and facilities.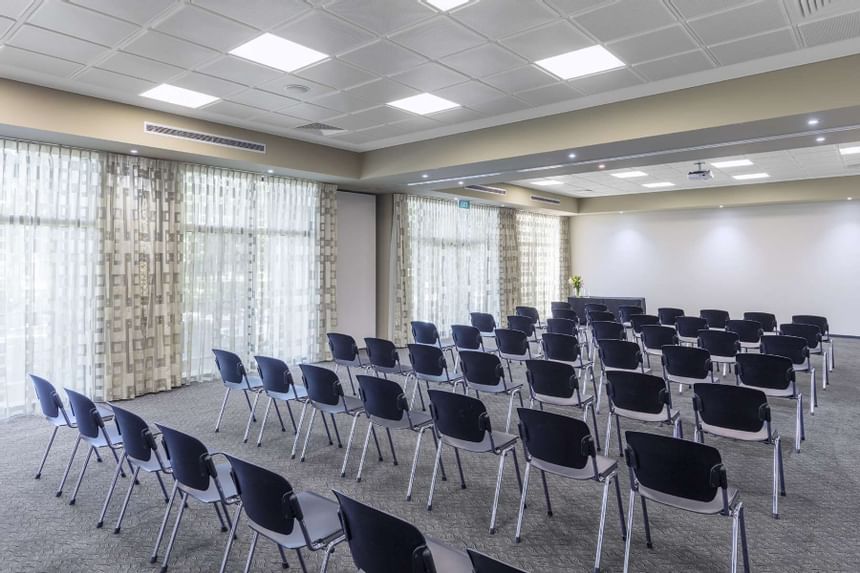 Waldorf Grand Function Room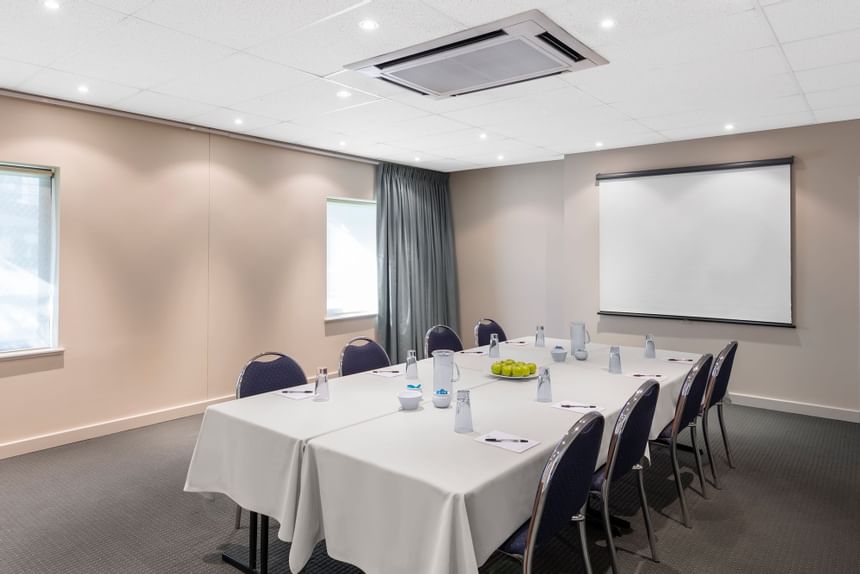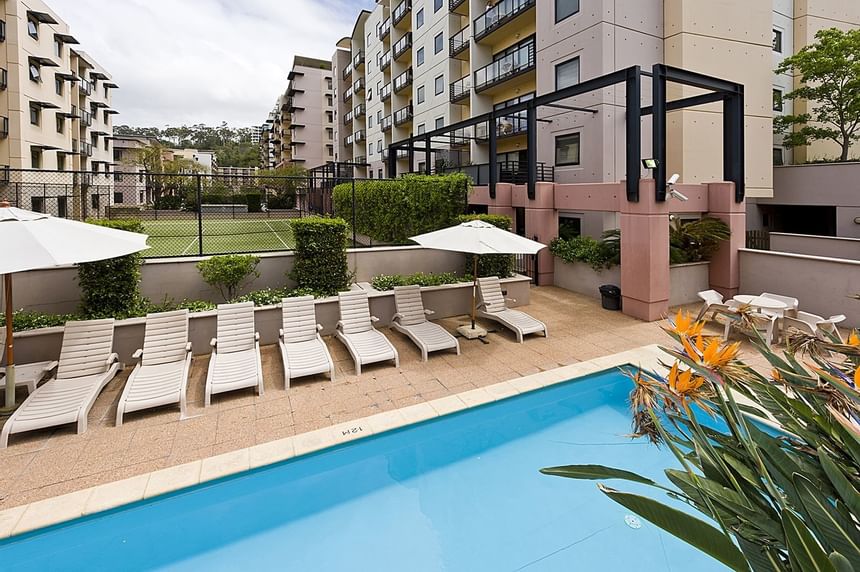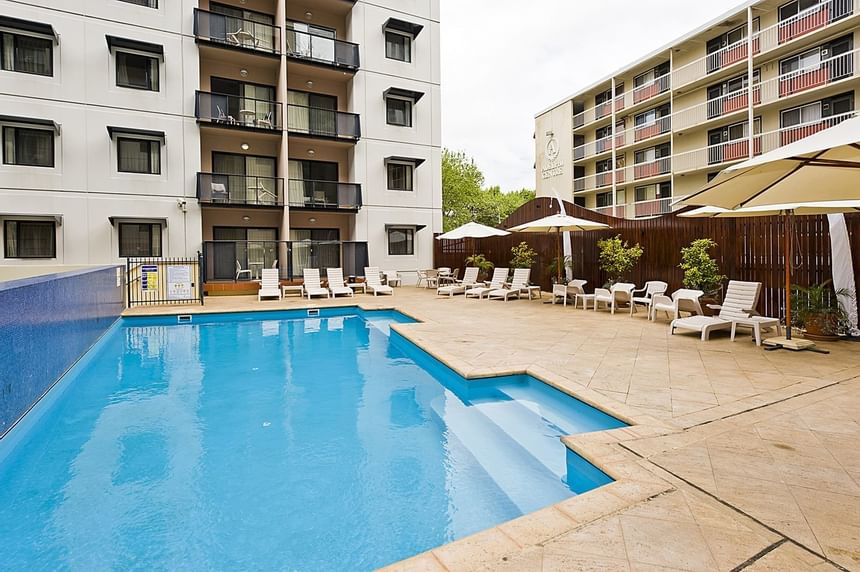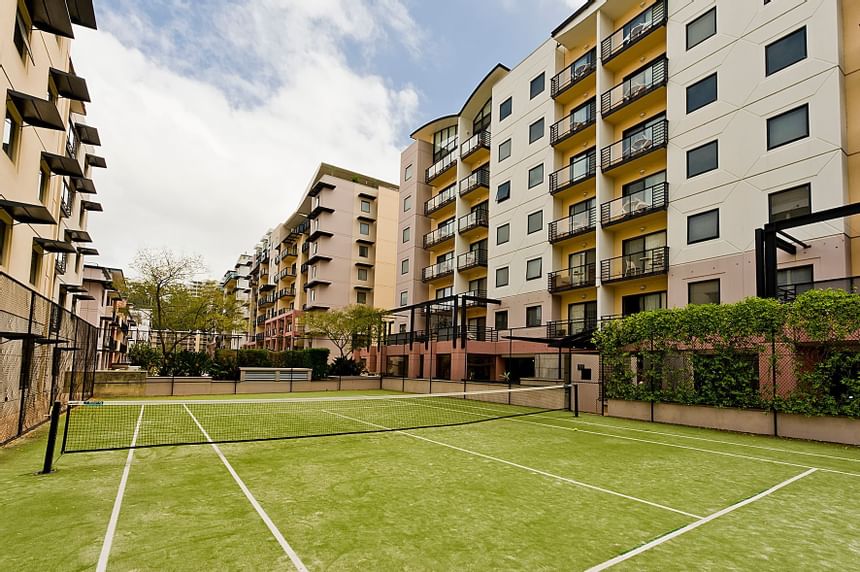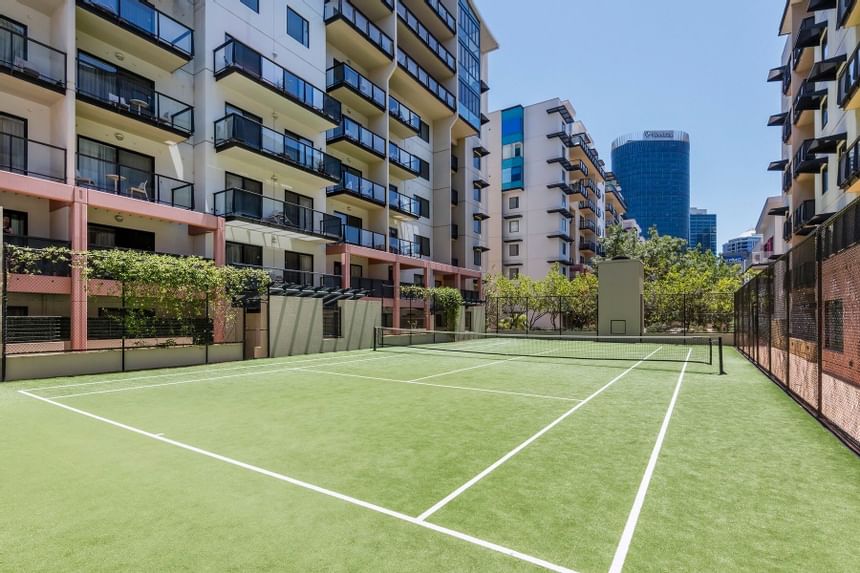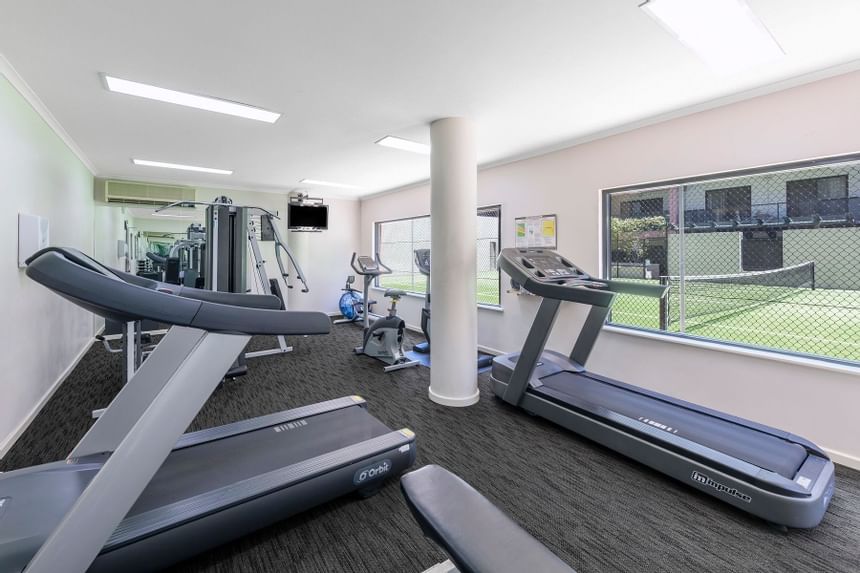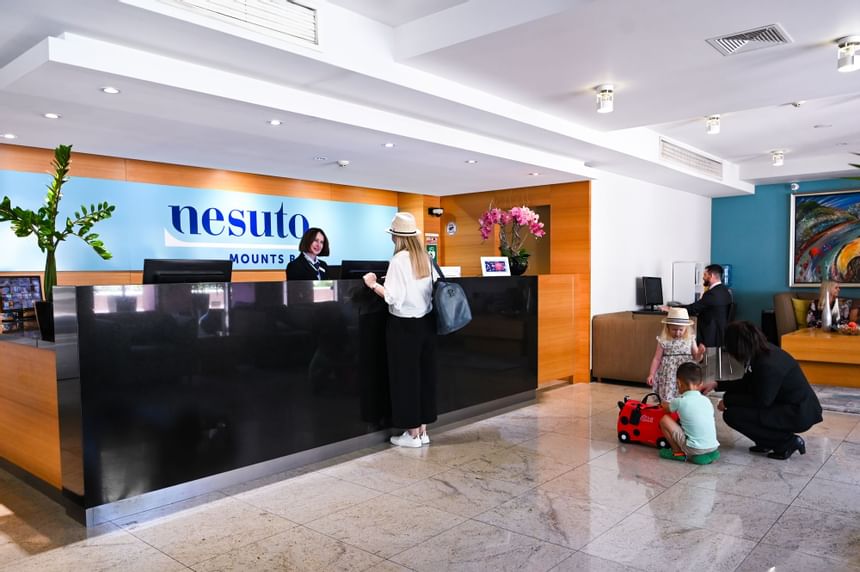 Hotel Reception and Lobby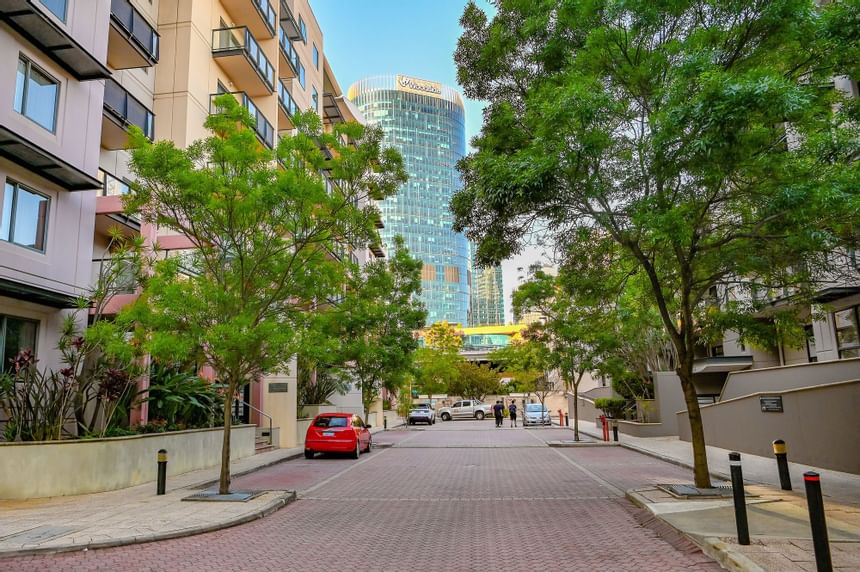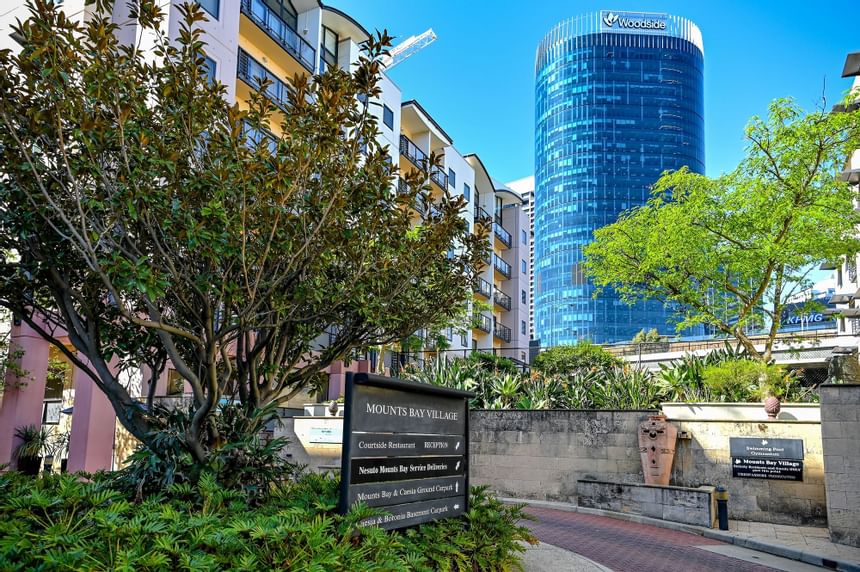 Hotel Virtual Tour
View our apartments and facilities through our virtual tours.