Courtside Restaurant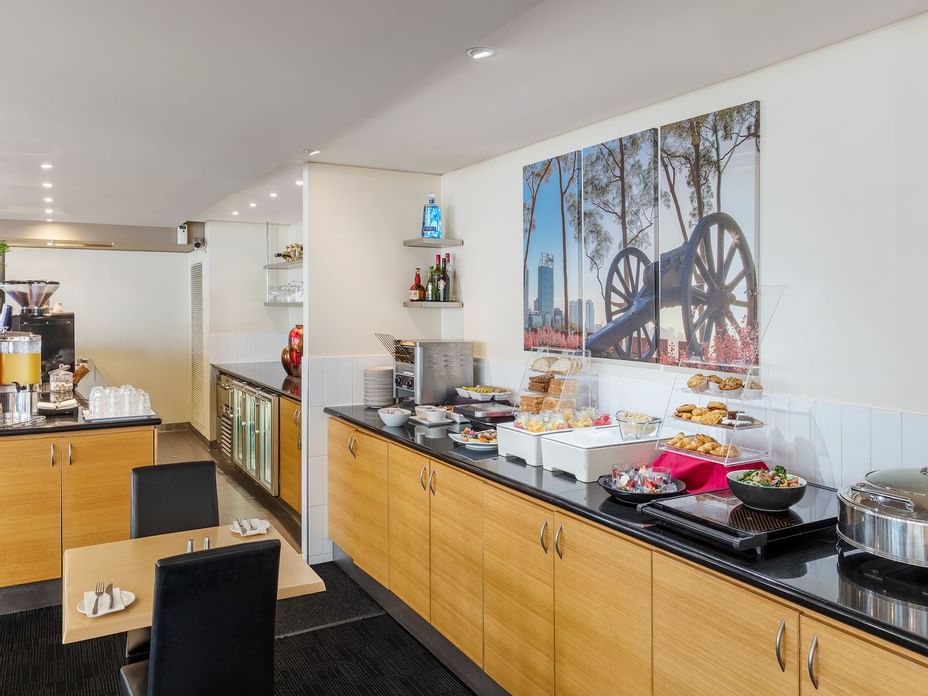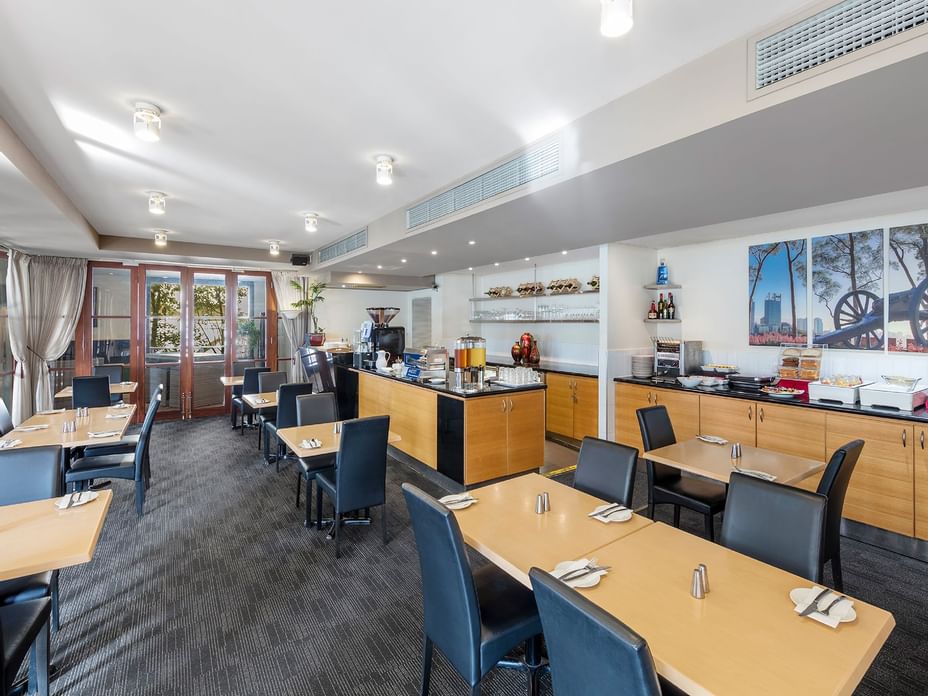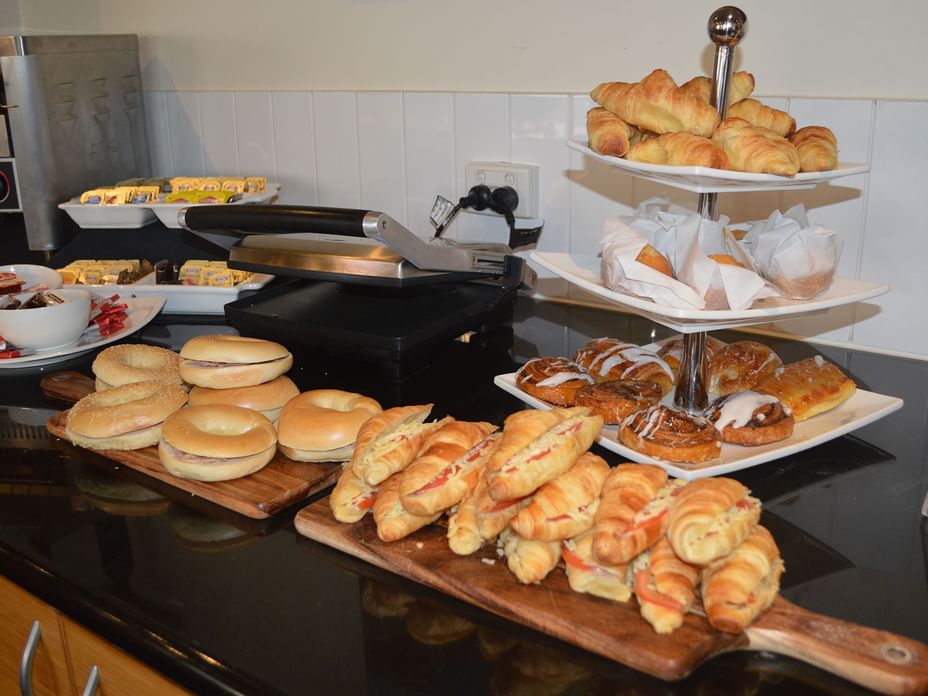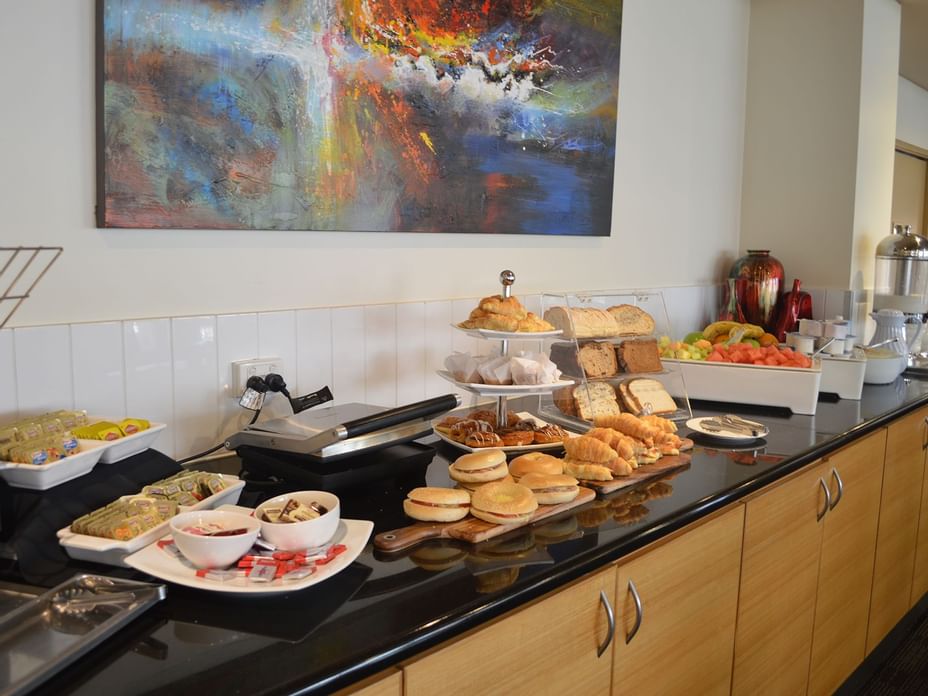 In line with WA Government mandate, you must show proof of Covid-19 vaccination to dine in the Restaurant from Monday, 31 January 2022.
The Restaurant caters up to 80 patrons with both alfresco and indoor air-conditioned seating. It is currently open for Breakfast Monday to Sunday (excluding public holidays). Breakfast Buffet is served in the restaurant from 6.30am to 10am daily. We hope to recommence our Dinner service in early 2022.
Our "Heat and Eat" meals offer the convenience of eating in your apartment without the hassle of cooking yourself. All meals are prepared in-house by the Courtside Restaurant and are available for purchase from Reception 24/7. Simply heat and enjoy!
112 Mounts Bay Road 6000 Perth Australia
MondayBreakfast: 6.30am - 10am
TuesdayBreakfast: 6.30am - 10am
WednesdayBreakfast: 6.30am - 10am
ThursdayBreakfast: 6.30am - 10am
FridayBreakfast: 6.30am - 10am
SaturdayBreakfast: 6.30am - 10am
SundayBreakfast: 6.30am - 10am