Western Sydney Parklands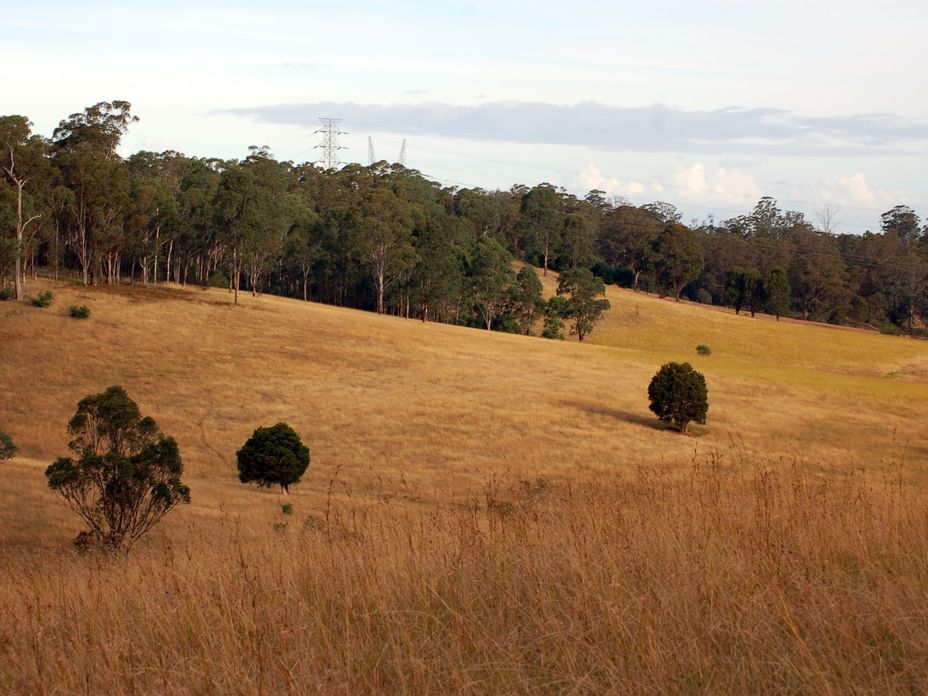 The Western Sydney Parklands is an urban park system and a nature reserve located in Sydney, New South Wales, Australia.[1] The NSW government has spent around $400 million for the park. The park is governed by the NSW National Parks and Wildlife Service and is listed under the National Parks and Wildlife Act 1974.[2] The Parklands begin in the north in the City of Blacktown, cross the City of Fairfield, and end in the City of Liverpool.
The parklands, being approximately 5,280-hectare (13,000-acre) in size and 27 kilometres (17 mi) in length, are one of the largest in the world, and they would feature picnic areas, sports grounds and walking tracks. The parklands attract 430,000 to 790,000 visitors annually.[3] In addition, the parkland provided lands for the 2000 Olympic Games.