PACKAGES & SPECIAL DEALS
Hotel and Apartment Hotel Deals
Looking for a great package or special deal? Nesuto offers carefully designed packages and exclusive rates across our apartment-hotels in Australia and New Zealand.
With ideal locations and the space and convenience of an apartment, there is sure to be the perfect offer for you, whether you are travelling for work or on holidays.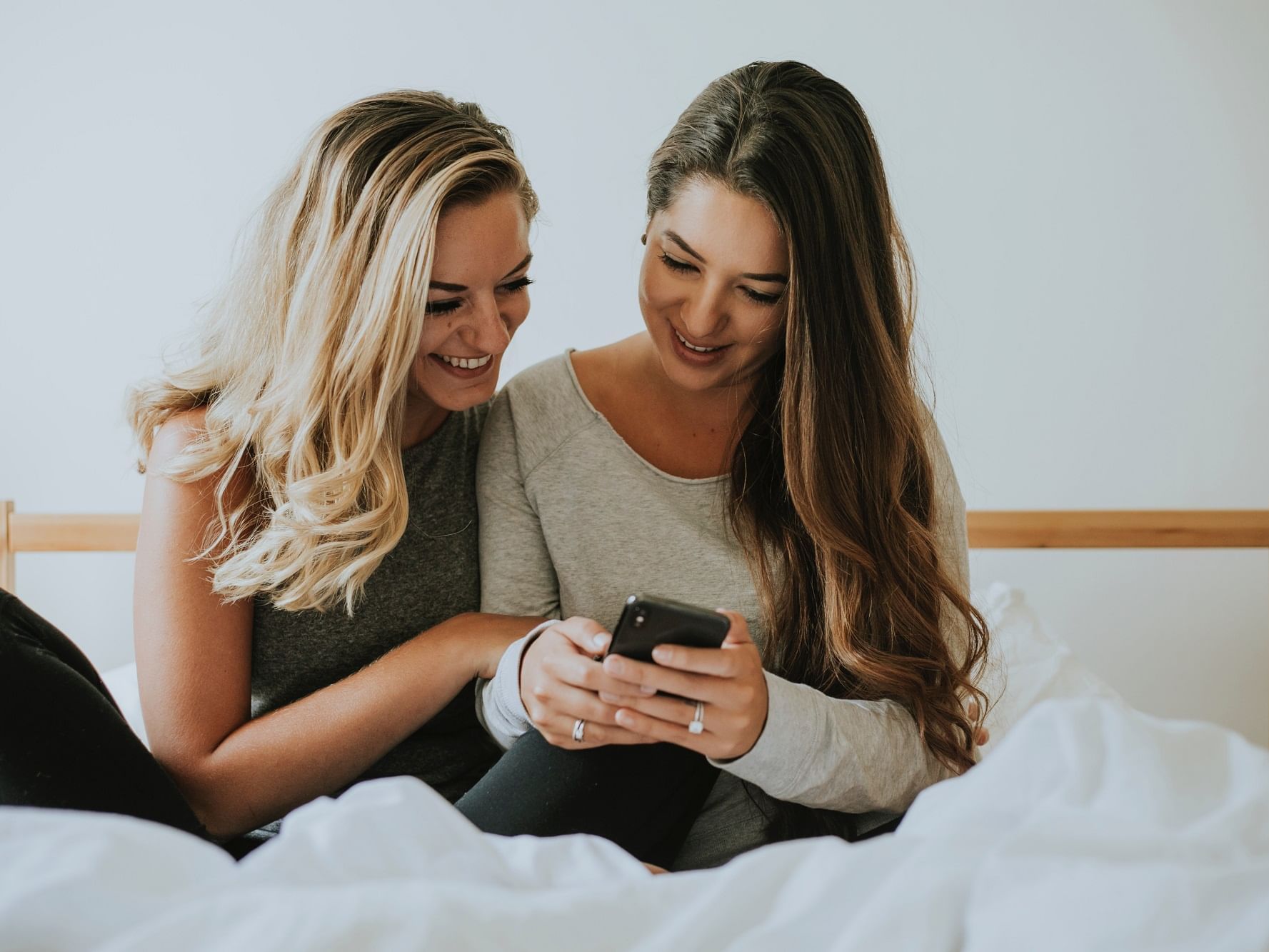 Stay longer and enjoy the comforts of apartment living and the convenience of a hotel at Nesuto.
Read more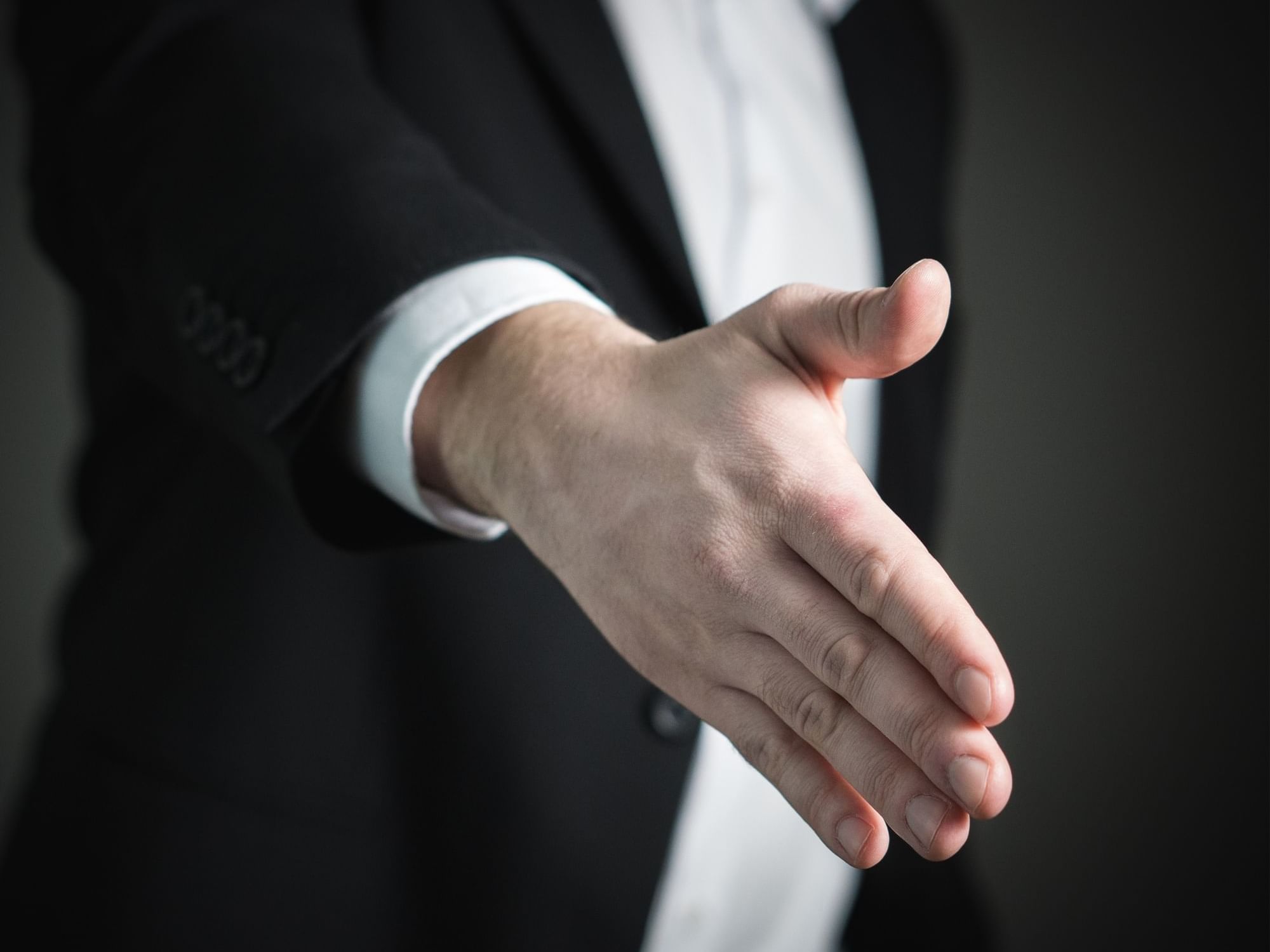 Subscribe to become a loyal Nesuto Member. Enjoy 10% off the Best Flexible Rate.
Read more