Hotel Facilities
Take advantage of our extensive facilities whether you are staying for a night or for a while.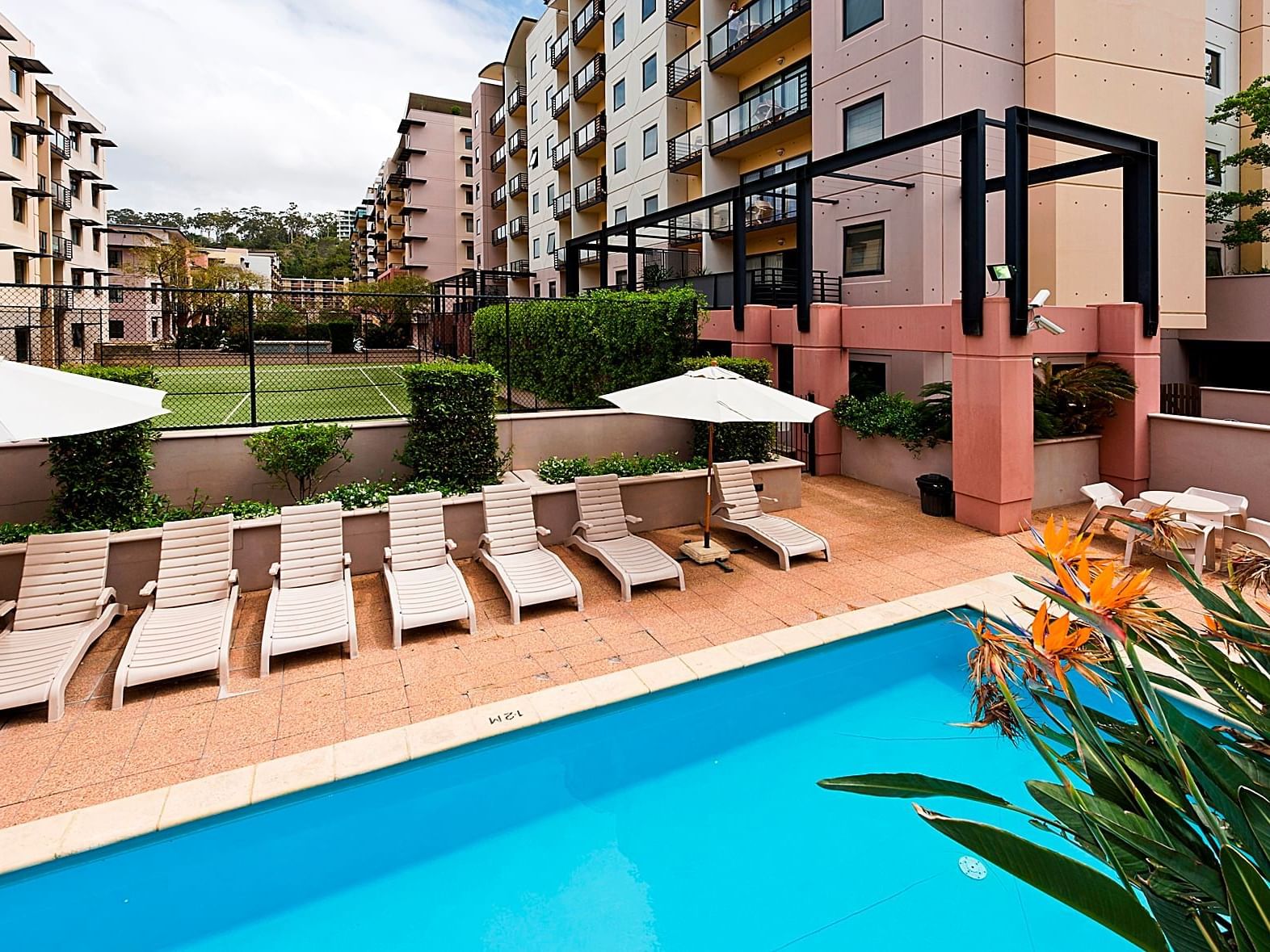 Outdoor Swimming Pool
Relax and take a dip in our swimming pool.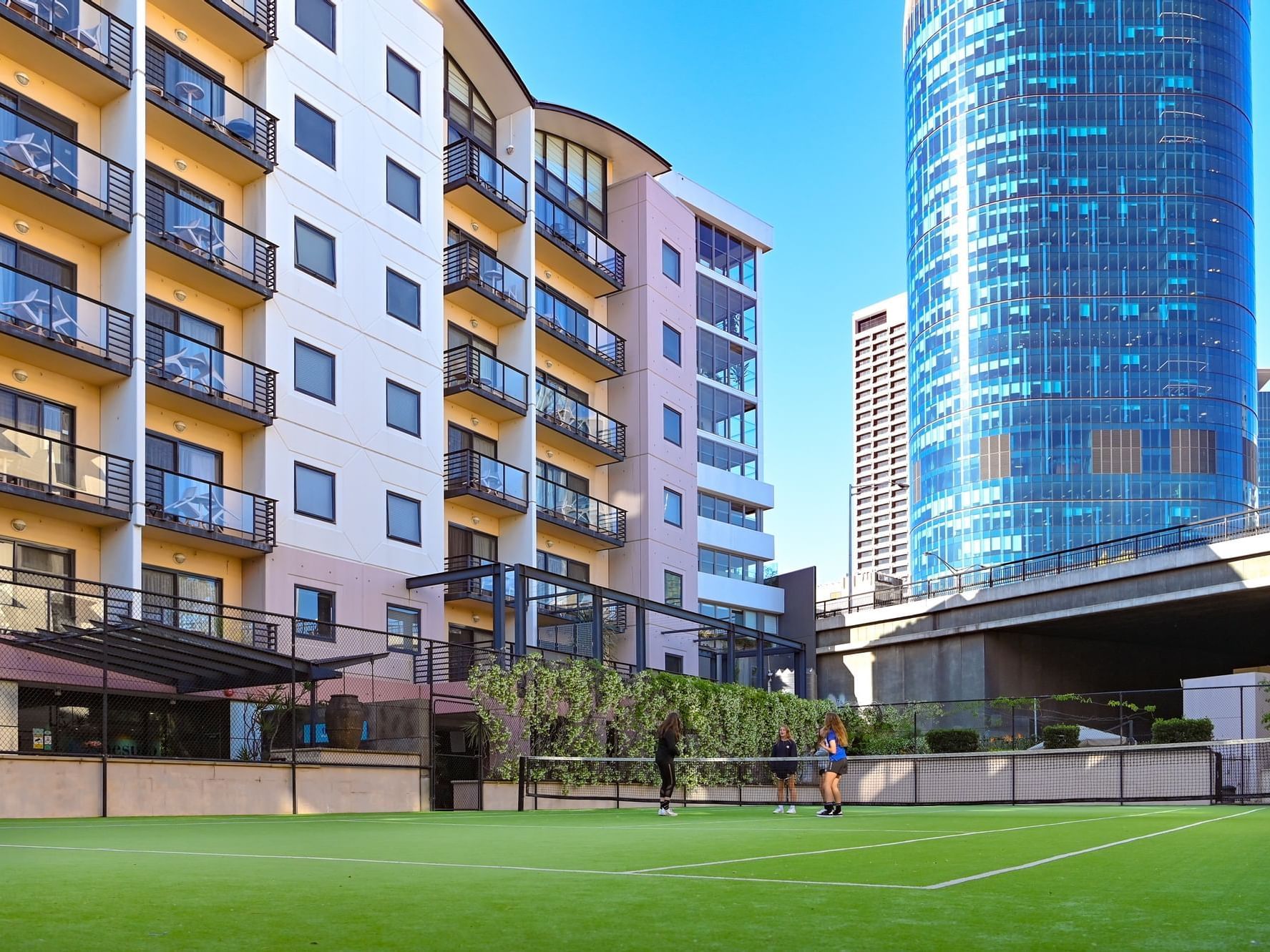 Tennis Court
We have the equipment, all you need is a partner for a game of tennis.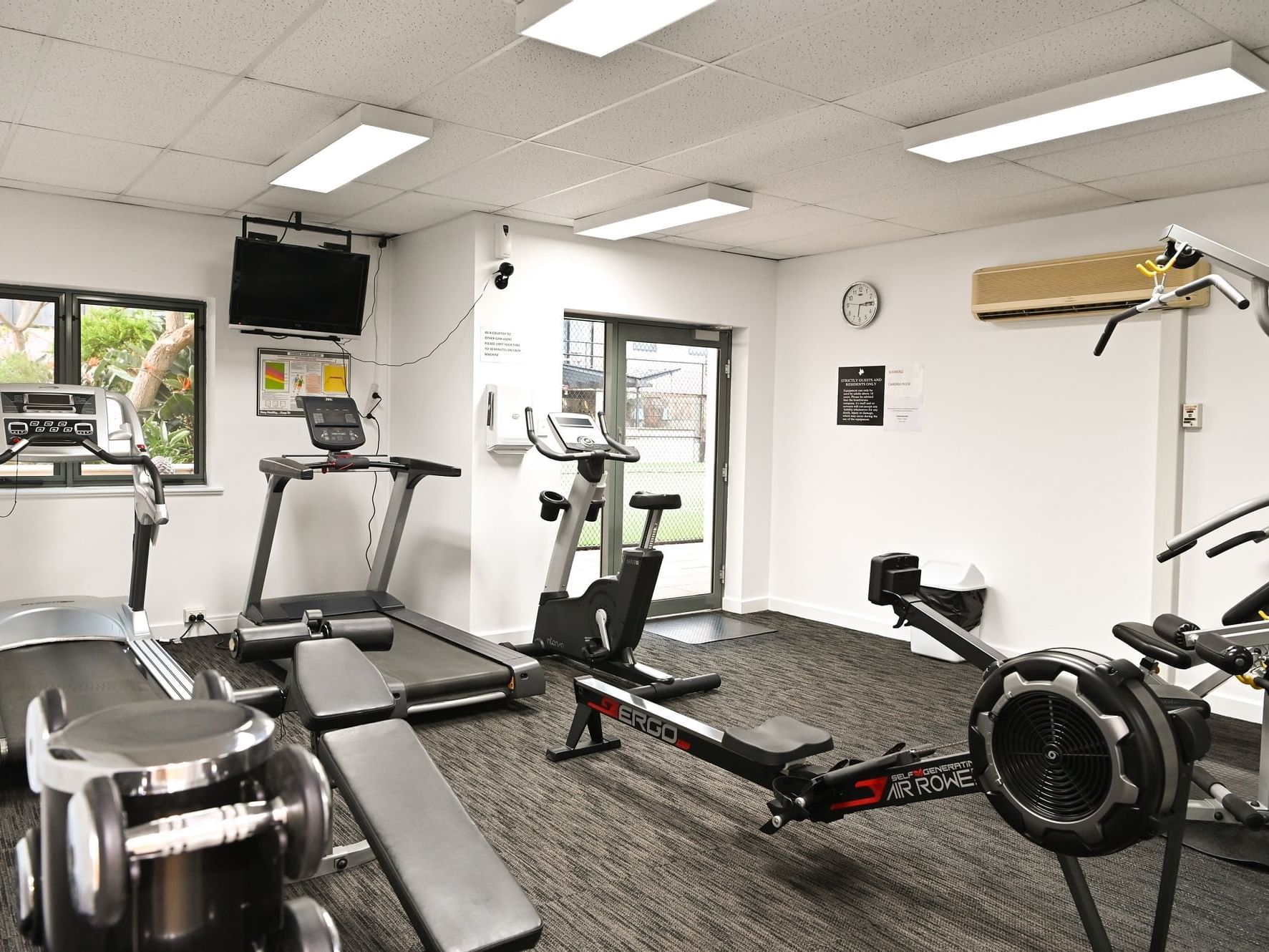 Gymnasium
The Gym is open daily from 6.30am to 9pm.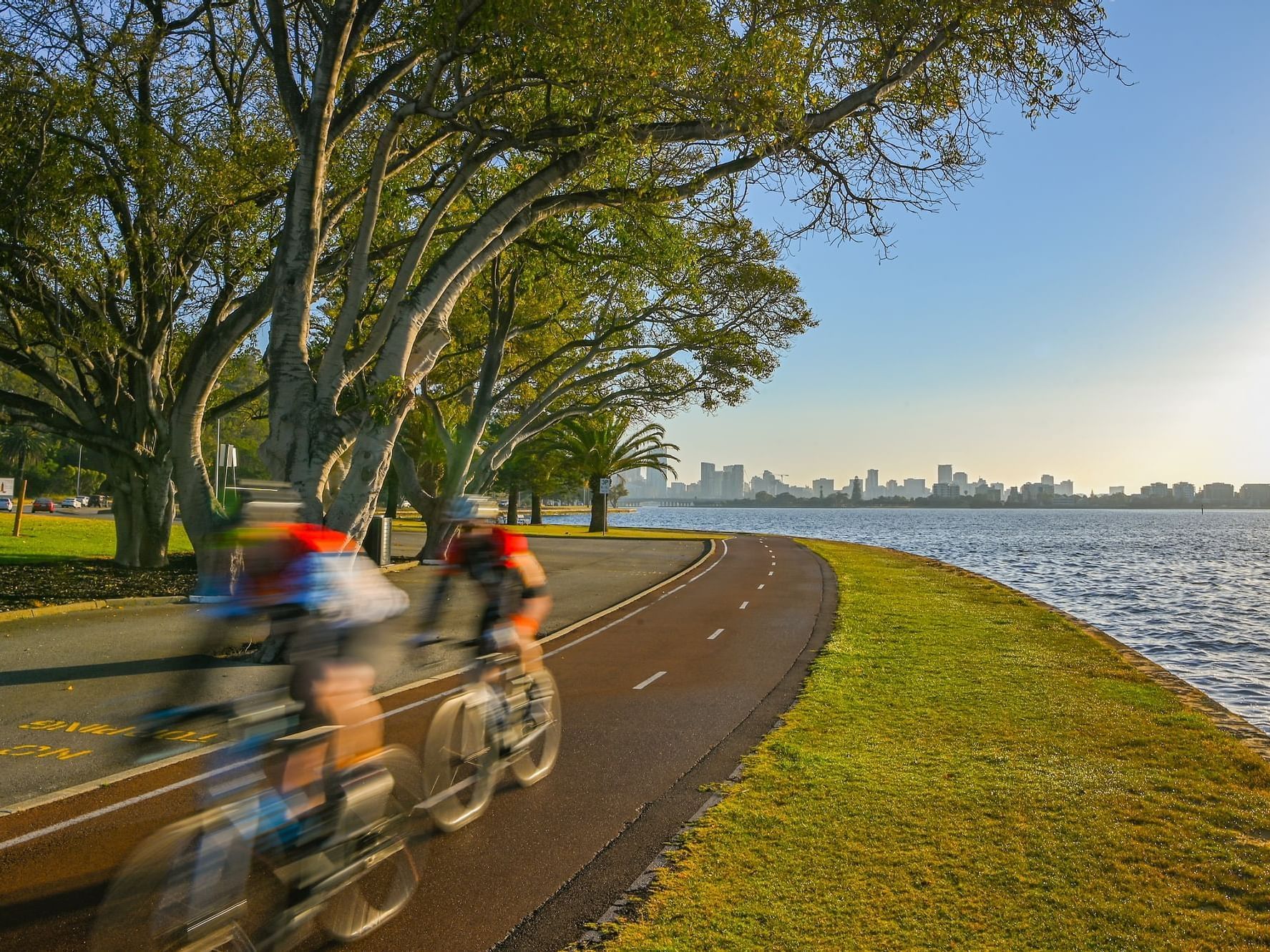 Bicycle Hire
Hire one of our bikes for a ride to explore the City.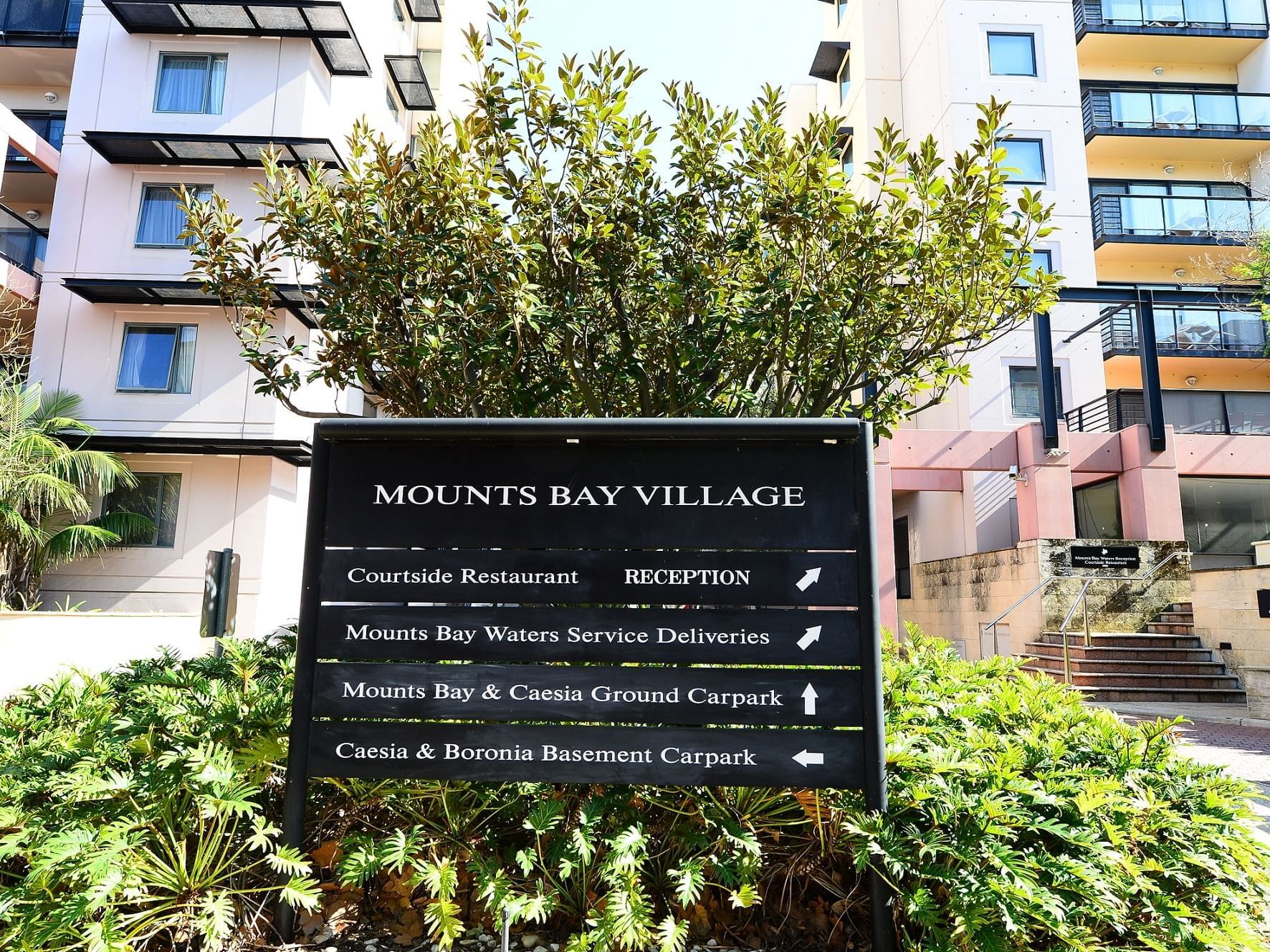 Parking
One undercover car parking bay per apartment is provided to registered hotel guests.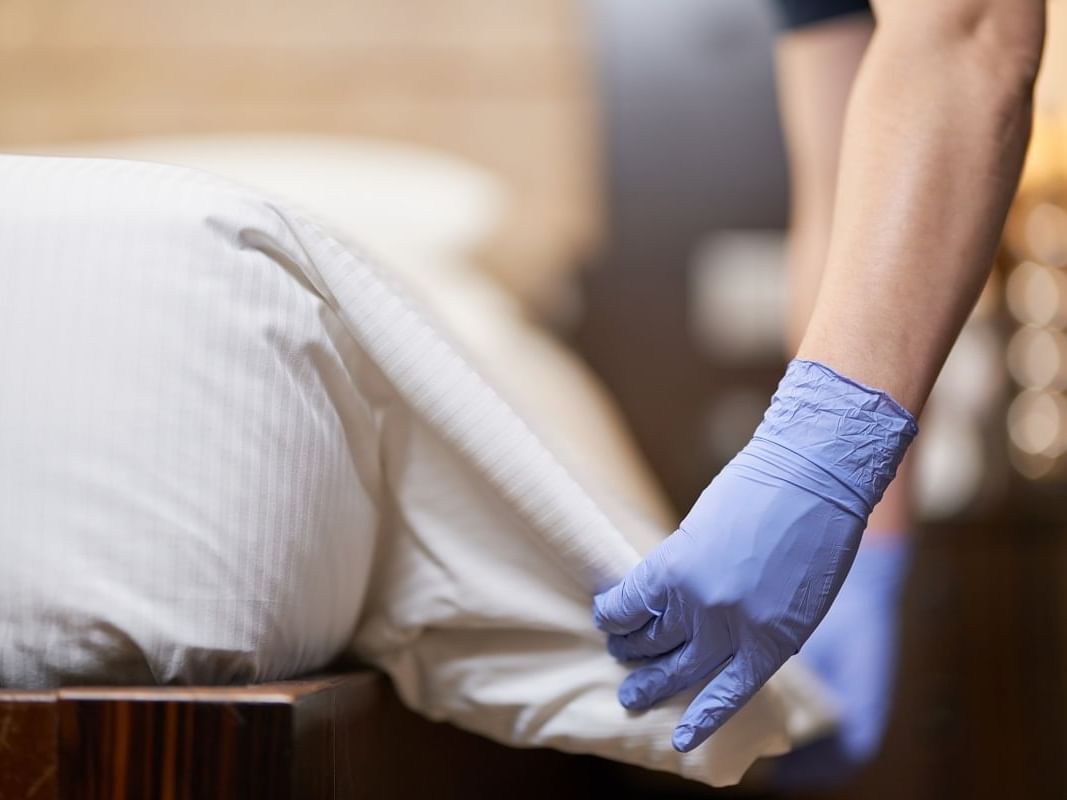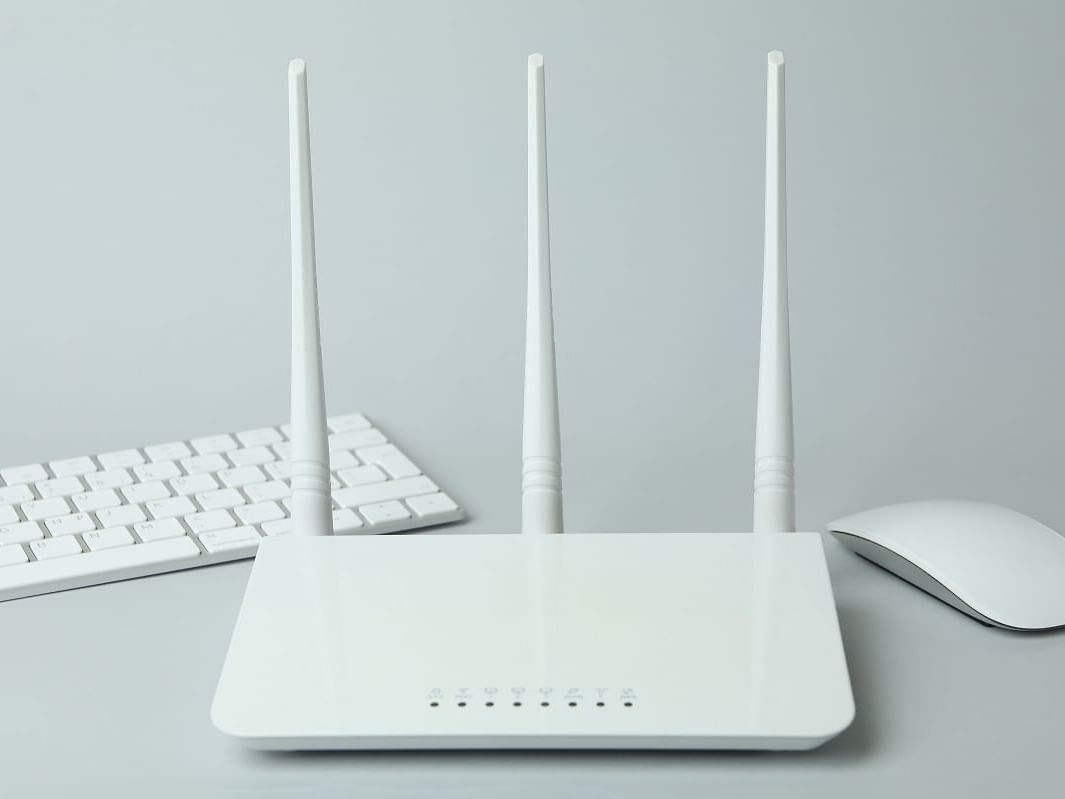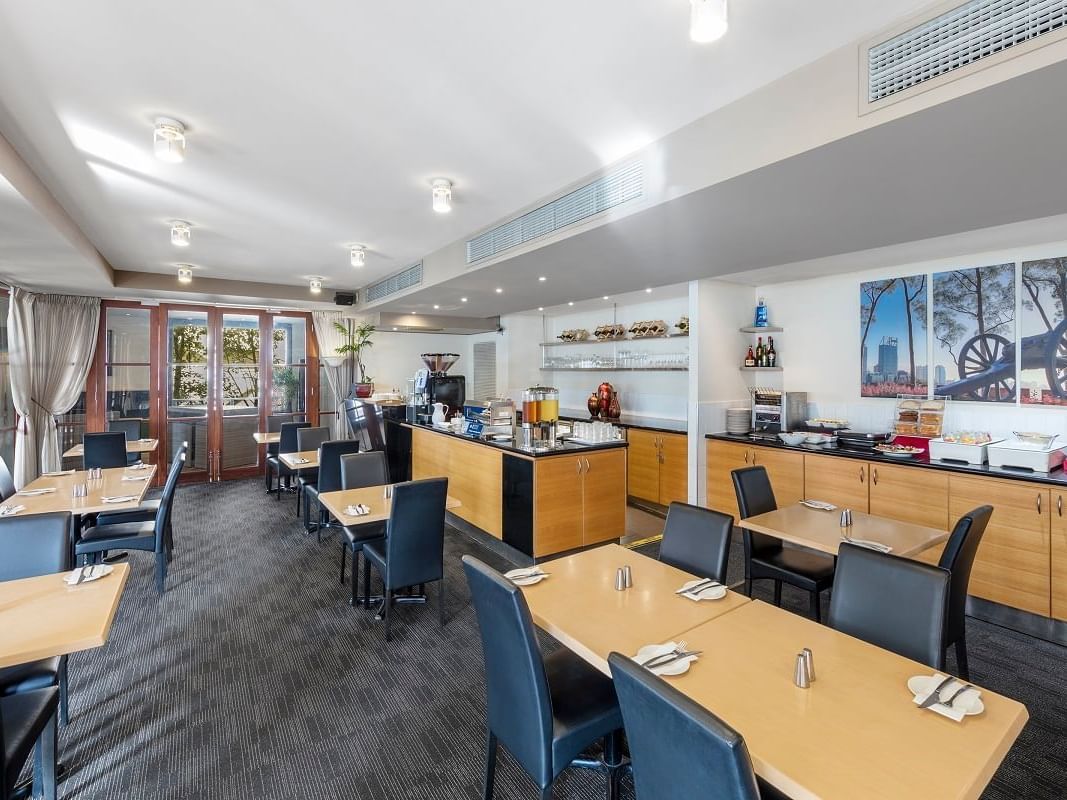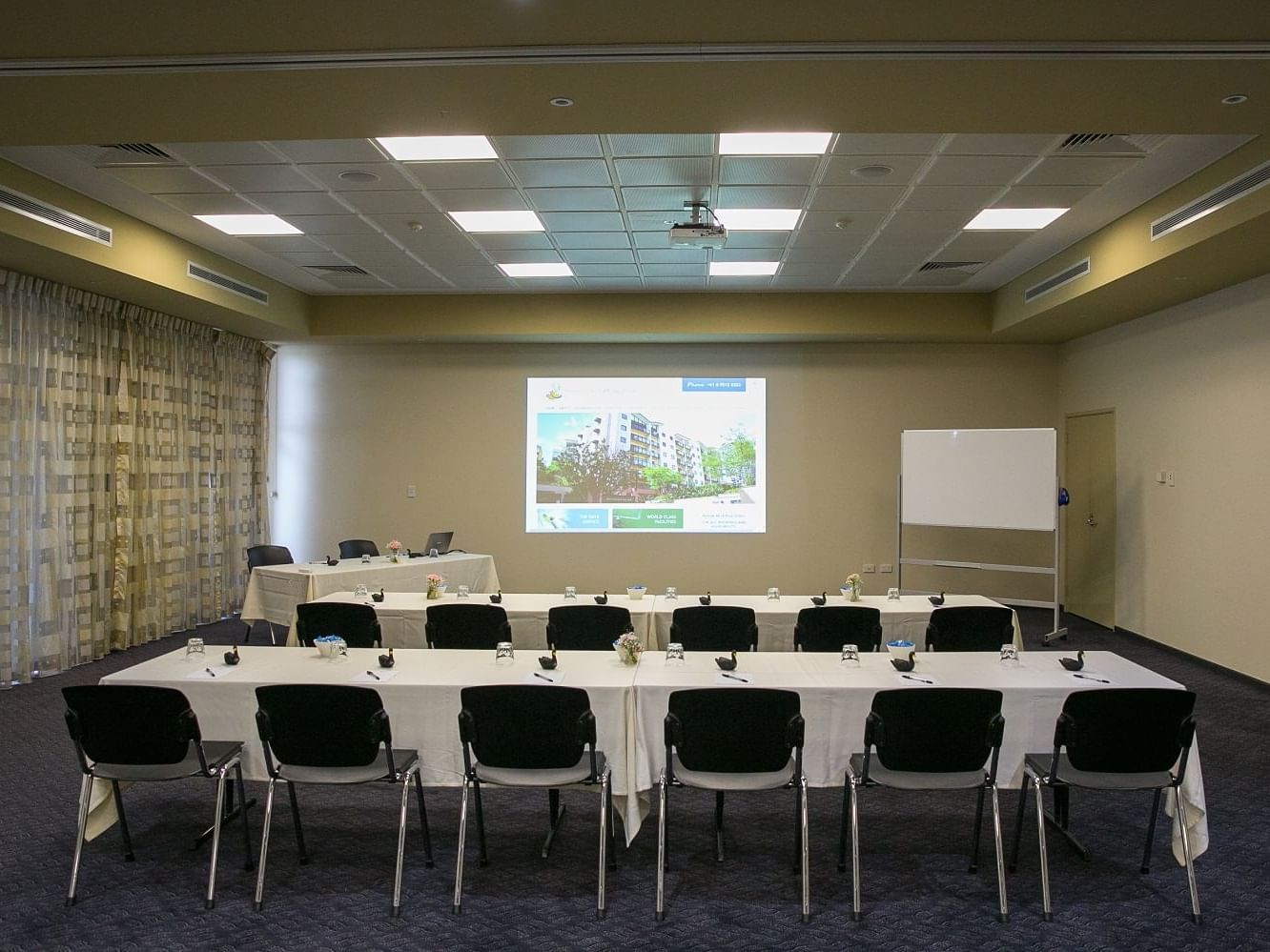 Secure Entry To All Areas Of The Village