Find our location and contact details
112 Mounts Bay Road. Perth WA 6000, Australia
COVID-19 UPDATE
All guests staying at any Nesuto property in Australia can rest assured they will continue to enjoy a genuine, safe and comfortable experience with us. If you wish to change your stay for any reason, we understand.
We are governed by the State and Federal Government's latest COVID-19 advice and regulations. For the latest WA Government updates, please visit https://www.wa.gov.au/organisation/department-of-the-premier-and-cabinet/covid-19-coronavirus-what-you-can-and-cant-do
In an effort to support our guests, Nesuto has waived cancellation charges for cancellations as a result of changes to the government's COVID-19 rules.
Click here to find out more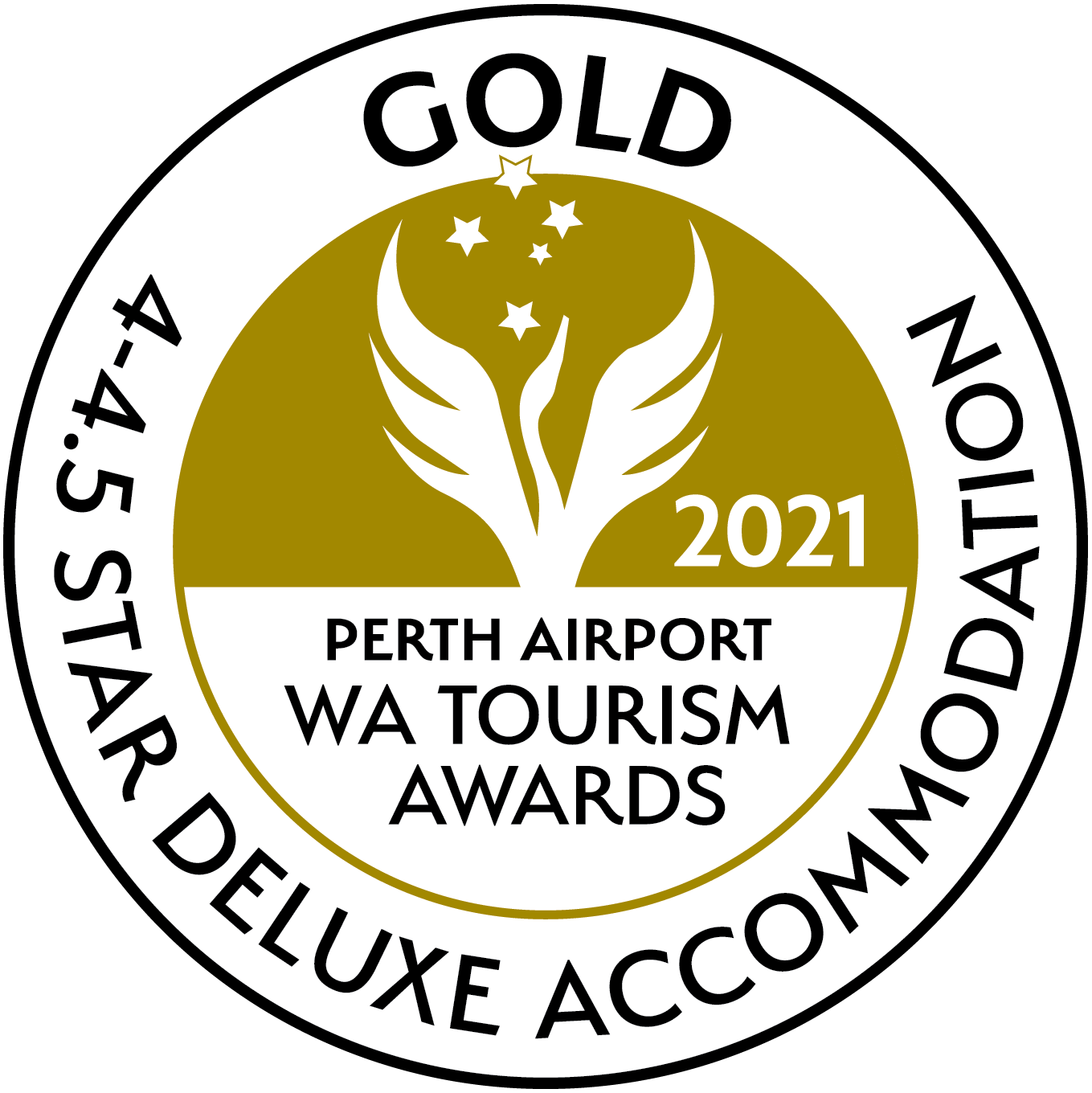 Finding us
If you require any additional assistance, please call us on 08 9213 5333.
We'd love to hear from you