Hotel Facilities
Take advantage of our extensive facilities whether you are staying for a night or for a while.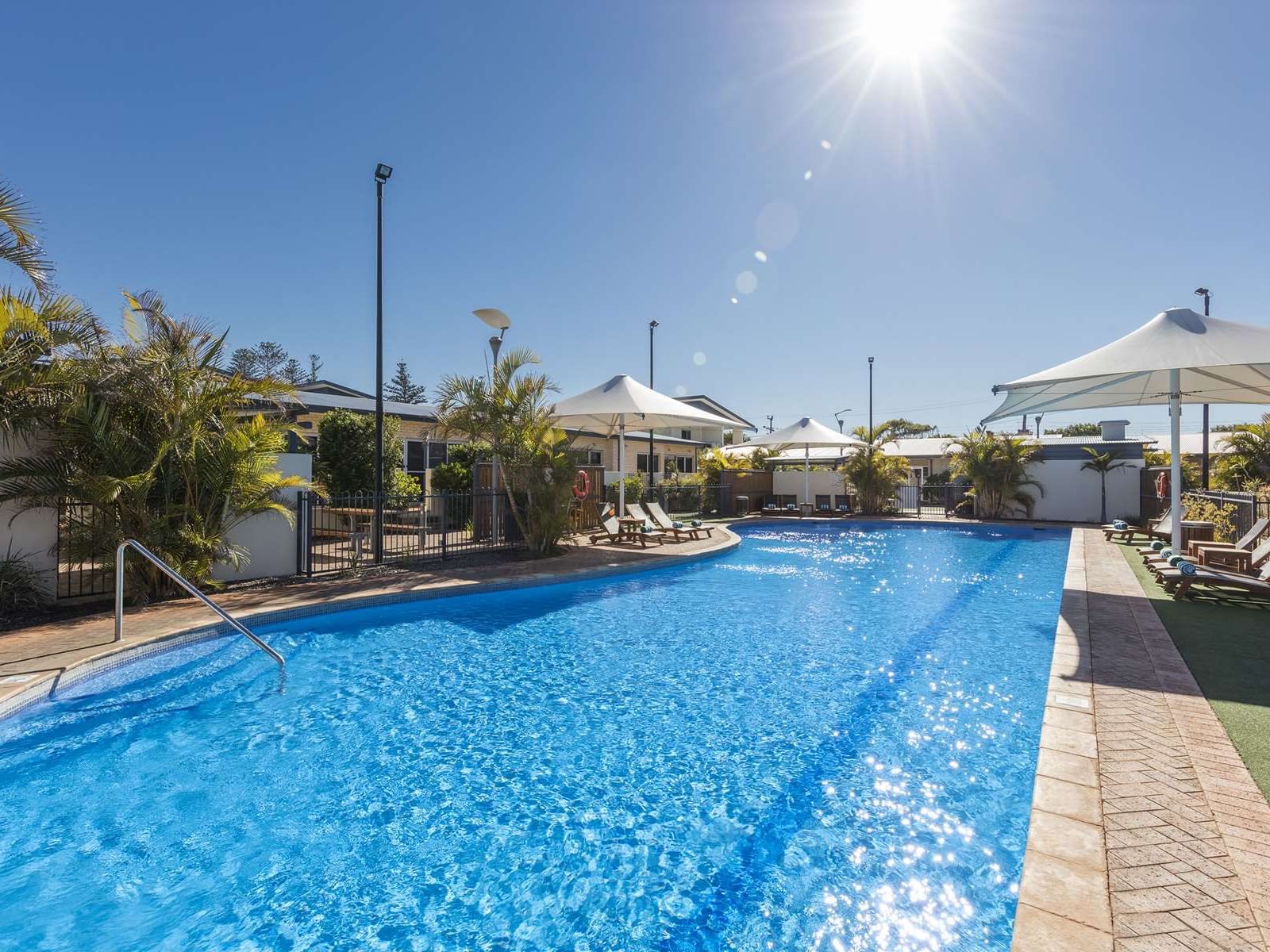 Outdoor Swimming Pool
Relax and take a dip in our swimming pool.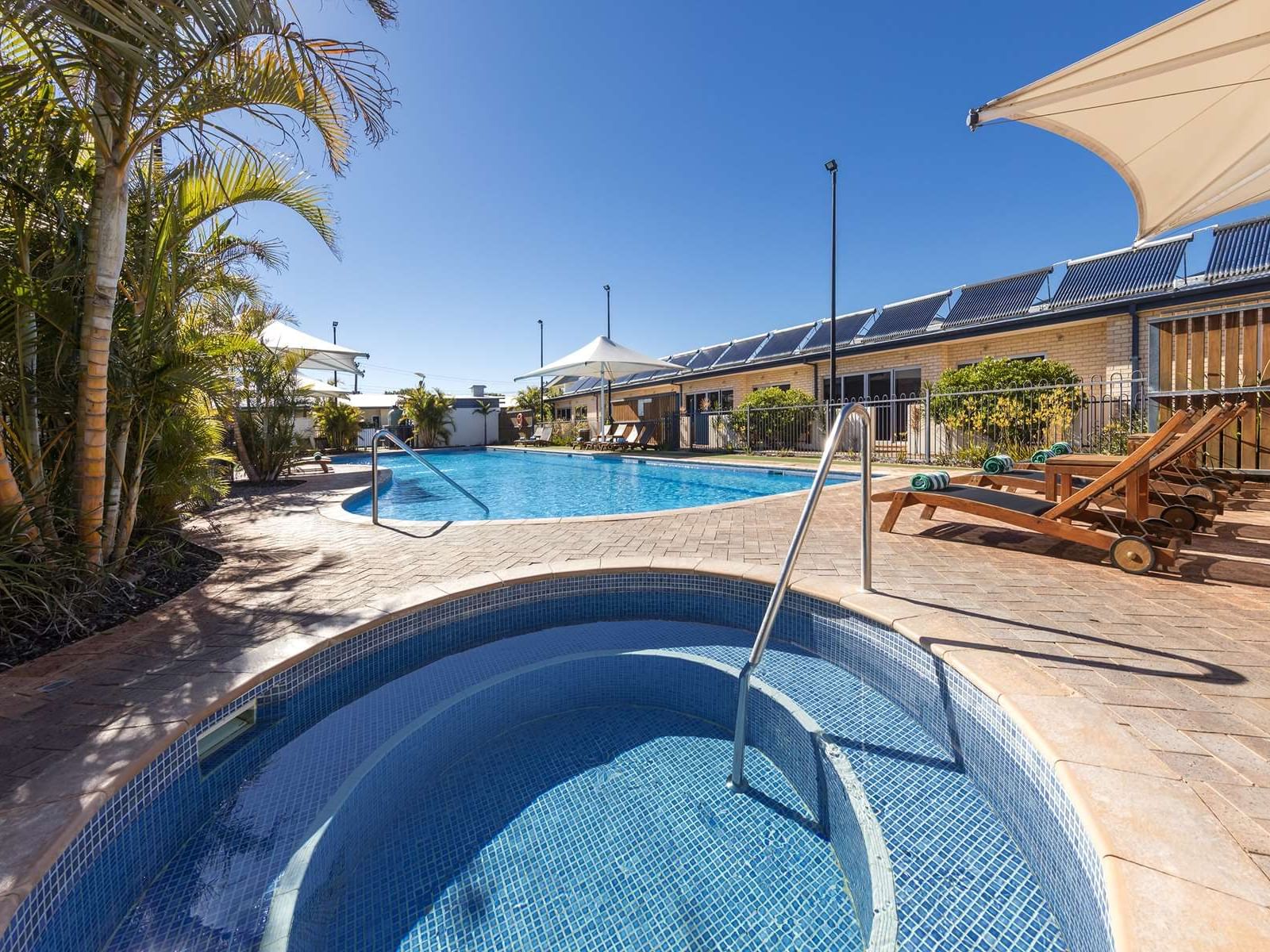 Hot Tub
Enjoy a soak in the hot tub/ spa.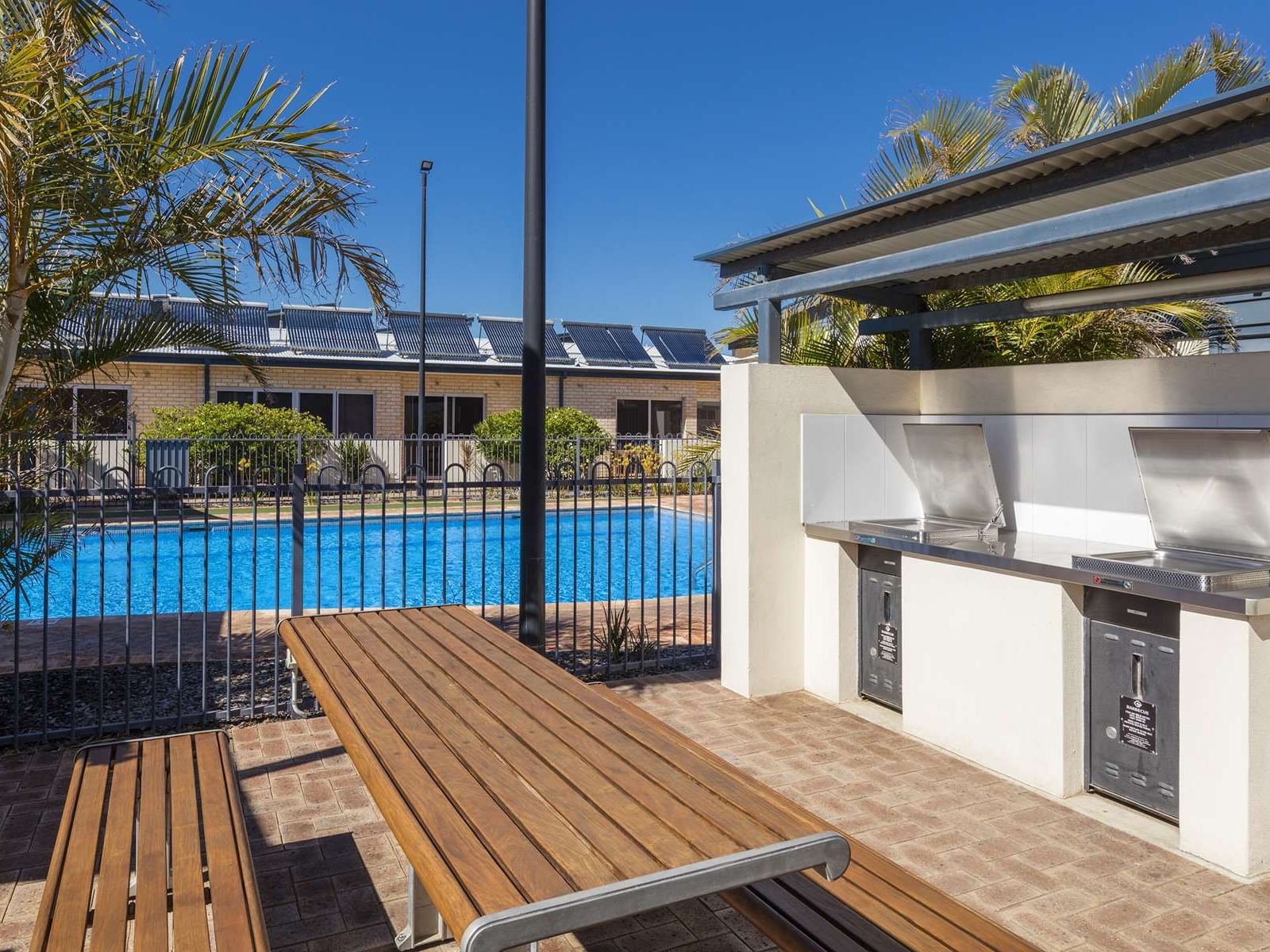 Barbecues
Use one of the four electric BBQs and outdoor tables for some alfresco dining.