Facilities and Services
With 24-hour Reception, housekeeping service, small on-site guest laundry facility and free WiFi, our team will help make your stay a comfortable and memorable one.
Gym and Sports at Curtin Stadium
Hotel guests are able to access the gym and multi-use outdoor sports facilities at the nearby Curtin Stadium, including tennis, netball and futsal. Equipment is available for hire from the Stadium.
Gym opening hours are
Monday to Thursday: 6am to 10pm
Friday: 6am to 8pm
Saturday and Sunday: 8am to 4pm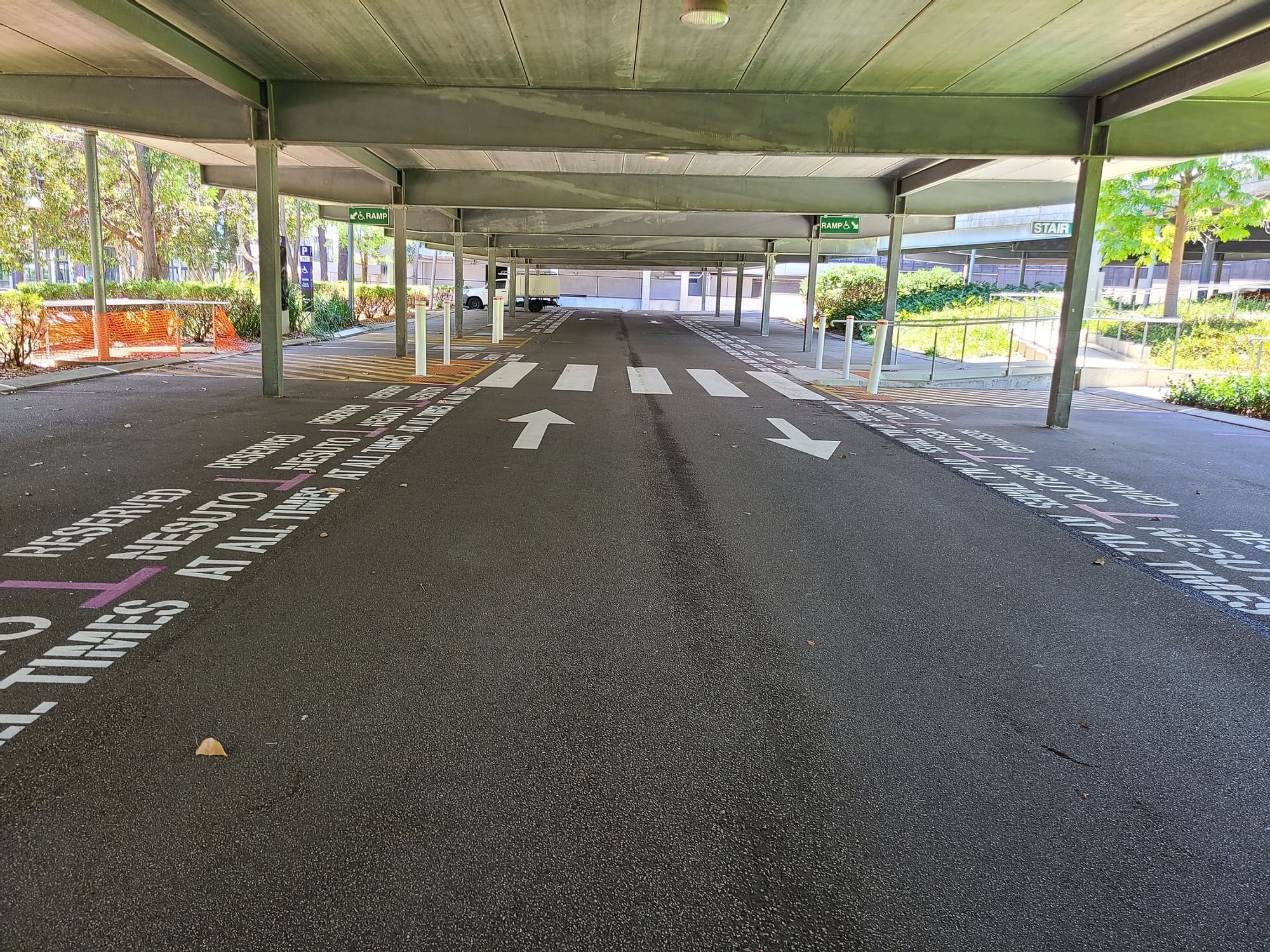 Parking
Dedicated parking bays are available for hotel guests in the multi-level carpark adjacent to the hotel building. Please call the hotel on 08 6255 0800 or email curtin@nesuto.com to reserve your bay. There is a height limit of 2.3m.
Alternatively, there are public carparks all over the university campus. These faciltities are managed by the University and different zones and rates apply. Please click here for more information on campus parking.