Sydney Fish Market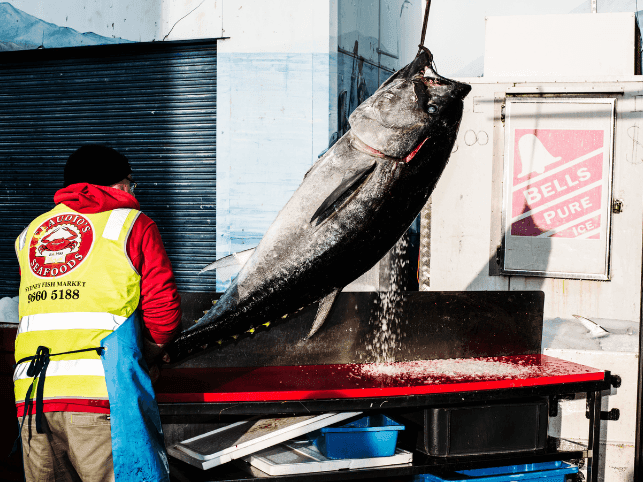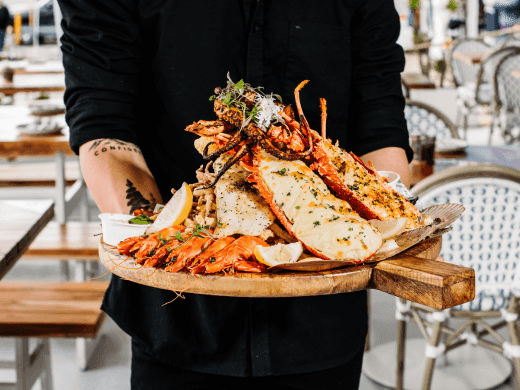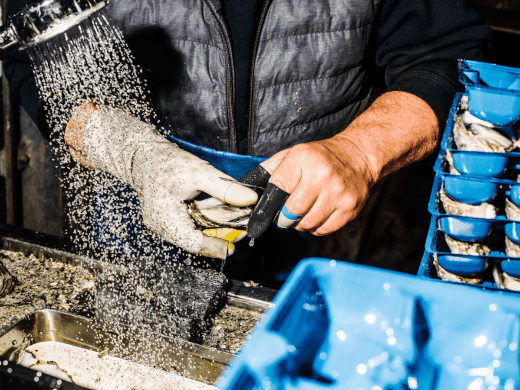 Sydney Fish Market offers visitors and Sydneysiders the opportunity to experience an authentic working fish market. It is the largest market of its kind in the Southern Hemisphere and the world's second largest seafood market in terms of variety outside of Japan.
Business for the market begins at 5.30am when seafood buyers arrive to check the day's catch before the auction, where 2,700 crates (52 tonnes) are sold per day. Visitors to Fish Markets have the opportunity to book a Behind the Scenes Tour and see all the action. Retailers at the Fish Markets offer a wide variety of fresh seafood and much more. Buy some seafood for dinner or come for lunch to enjoy a yummy fresh seafood meal on the wharf overlooking the water.
Sydney Seafood School is also located at the market; it holds a variety of seafood cookery classes including some hosted by Australia's leading chefs! Location - 2.3km from the hotel.
Bank Street 2009 Pyrmont Australia