Welcome to Nesuto Newhaven Apartments
Long Stay Apartments in East Tamaki
Nesuto Newhaven Apartments offers affordable self-contained apartment accommodation in East Tamaki Auckland, this apartment complex includes a gym, tennis court, pool, BBQ and children's playground.
Perfectly located opposite the Botany Town Centre with more than 200 stores spread across three complexes, including restaurants, three major supermarkets and entertainment buildings such as cinemas. Manukau and the AUT South Campus is only 8.8km away and the Highbrook Business Park 12 min away.
Auckland International Airport is an easy 25 min drive (17.7km) from Newhaven and Mount Wellington a 16min drive. Rainbows End is located 8.7km and the Vector Wero Whitewater Park 9.8km from Newhaven. The Vodafone Events Centre is a 20min drive away.
This complex's central location and its proximity to most of Auckland's attractions, with Britomart Train/Bus Station 20km away and business activities, makes it attractive to both the business and leisure traveller whether staying for a short term trip or for a long term stay, these spacious, self-contained apartments are the ideal solution.
Our facilities include Kitchen Facilities - Stovetop, Oven, microwave, large fridge/freezer, cutlery and cooking utensils, Personal Balconies with all apartments, Separate Bedroom & Living Areas, Heating, Airconditioning, LCD TV's, Dining Table, Wifi, Hair Dryer, Iron & Ironing Board, In-room laundry, Onsite gym, Each apartment has a dedicated car port.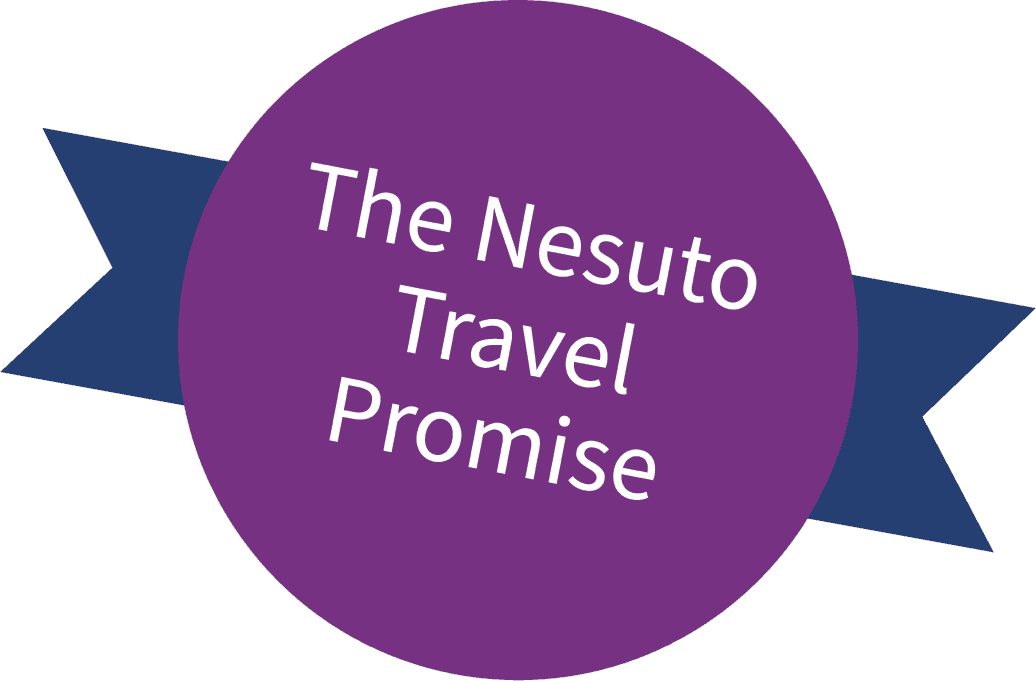 Your companion on the road. We make your life stress-free by providing everything you need to create the stay you want. Hotel and apartment living with the benefits of hotel service. stay real.
Welcoming Living Space
Nesuto Newhaven Apartments is a low-rise apartment complex which includes a gym, tennis court, large outdoor pool, BBQ and children's playground all complimentary for residents staying in the apartments. The apartments are located on the corner of Te Irrirangi Drive and Haven Drive. These self-contained apartments are available for short or long-term accommodation and come equipped with everything needed for your stay away from home.
Read More